Welcome back, Lingerie Lovers!
Re: the featured image: Any Seinfeld fans, out there? Are you on Team Bro or Team Mansierre?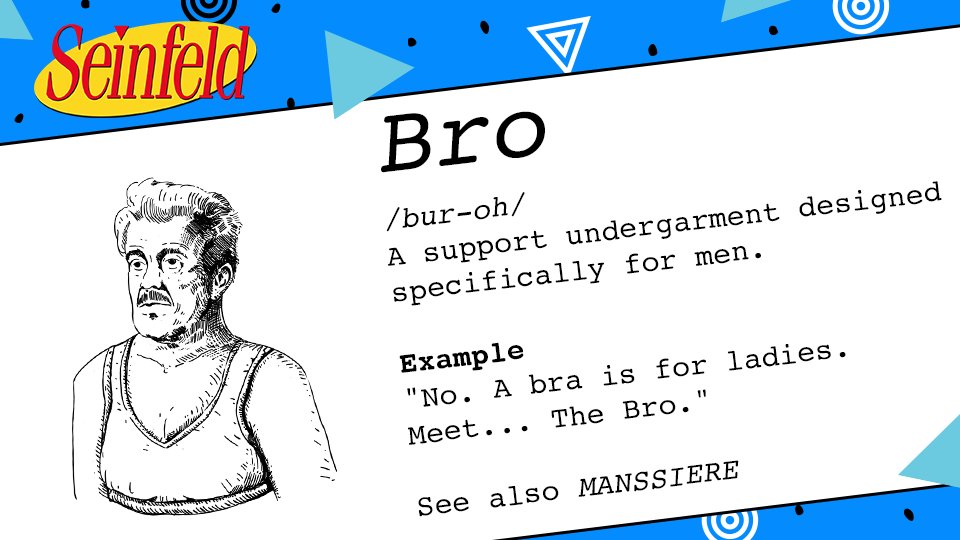 After my longwinded Weekly Round Up this past weekend, I will keep this brief.  I'm excited that we are closing in on 40 weeks of sharing that all bodies are made for lingerie and that it really is for everyone who wants to wear it!
Link up, share your post, use the hashies (#LiFE and #LingerieIsForEveryone) and most importantly, have fun!
Connect with me directly (Twitter DMs are easiest) if you'd like to do choose the highlights this week and write the Weekly Roundup.
Have a wonderful weekend, my dears, can't wait to read your posts!
You are invited to the Inlinkz link party!
---